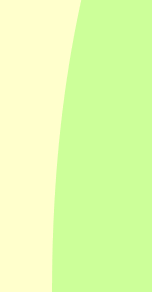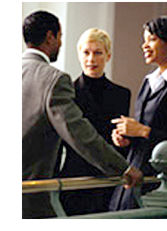 Your boss is pleased, the clients are impressed and your personal stock just leaped off the charts. You're the hero of the day, and your personal Food Art planner is your silent partner.

We know that the importance of your company's success in hosting a convention, corporate reception or business meeting can't be underestimated. The power is in the most minute details and in the precision that makes things run smoothly.

We handle every event -- large or small -- with individual care and attention.
Each is tastefully designed to create the perfect atmosphere, and properly presented to impress both clients and their guests. Our job is merely to help your company succeed!